FIRE & SMOKE
DAMAGE RESTORATION
Even the smallest fires can cause extensive damage throughout a home or business. The quick response of our knowledgeable restorers enables the rapid stabilization of the site to mitigate damages. Evaluating the extent of damage is a complicated process that Findlay Restoration's experts accomplish promptly and professionally in every situation.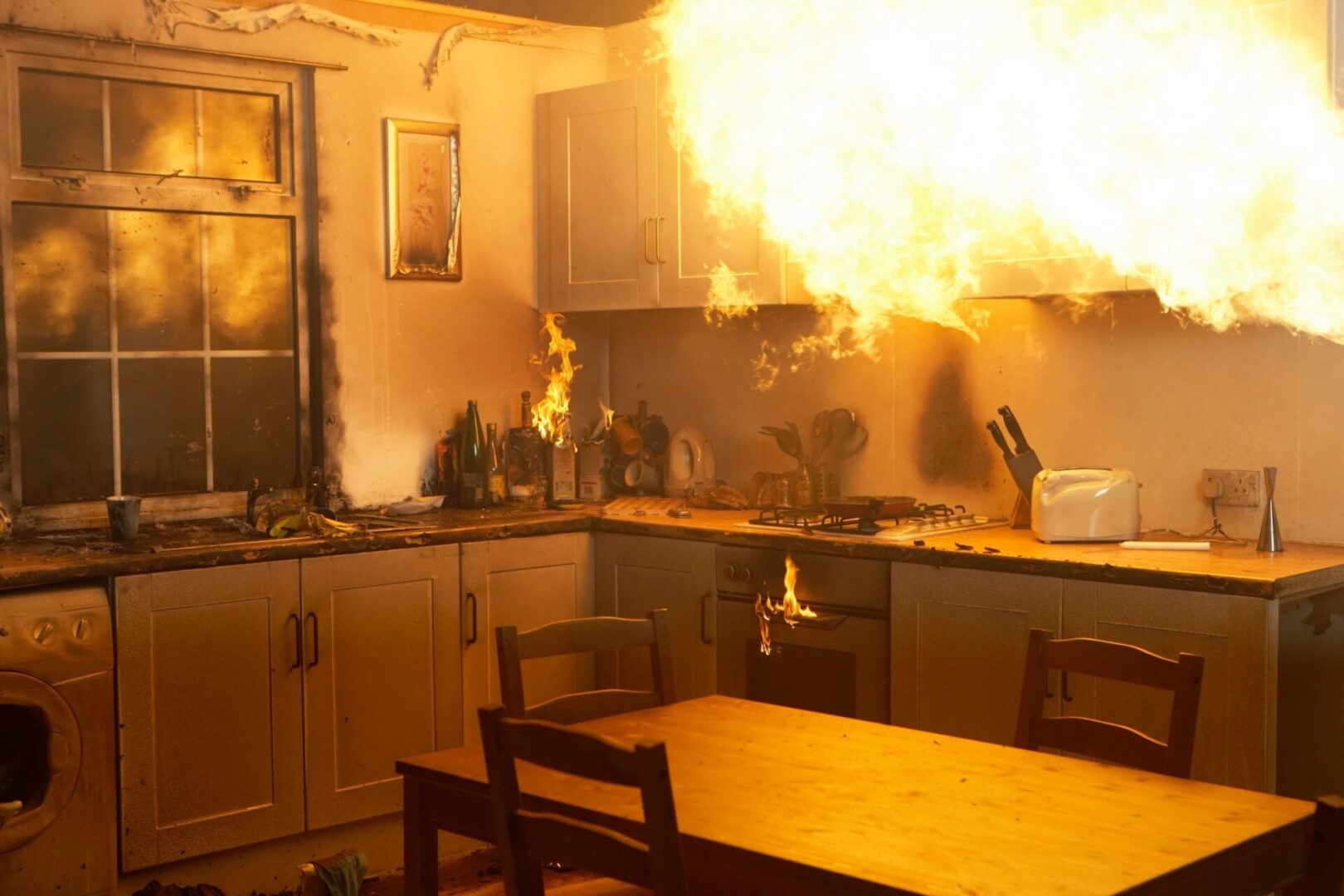 Wind damage is an invisible force that can wreak havoc not only to on the physical aspects of your home or business but also to on your emotional state as well.
We at Findlay Restoration Inc. understand the financial and psychological toll that a major tornado, or even severe thunderstorm can take, and our job is to navigate you calmly and systematically through this devastation.
Once we have performed a complete assessment of your property, we can then move forward to assist you in filing a claim with your insurance company. And after that is completed, we will bring in our insurance-approved expert contractors and builders to repair and restore your property or business.
At Findlay Restoration Inc. we partner with:
So after a storm causes chaos throughout your property, call Findlay Restoration Inc. so that we can help you through this challenging time.