Findlay Restoration is qualified to clean, dry, and restore any type or magnitude of water damage. Our quick response time, thorough inspection, and meticulous workmanship ensure successful restoration every time.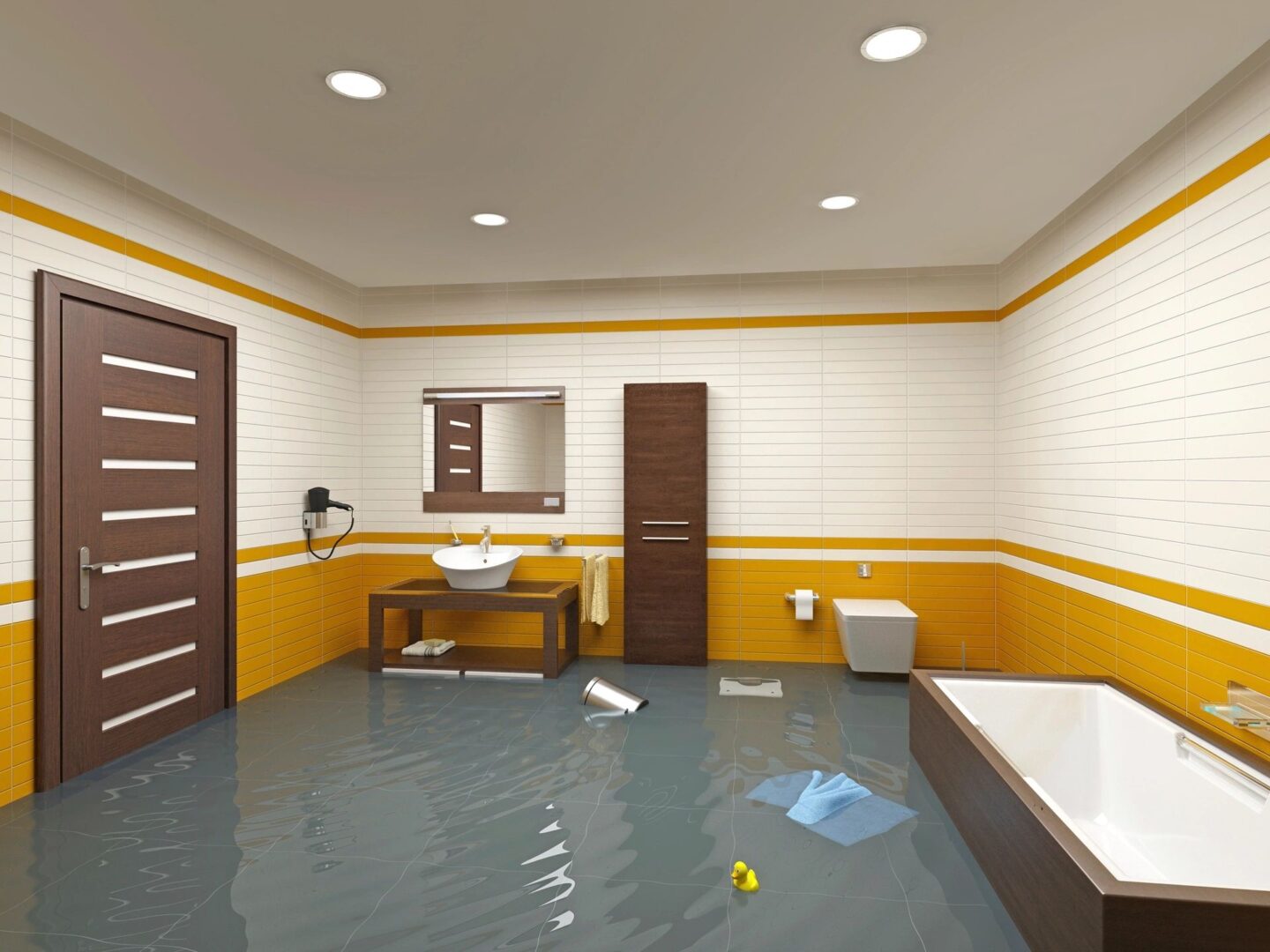 Our fast, efficient, courteous team will be at your flood- or water-damaged site sooner than it will take you to finish going through this list, but it will give you a head start and help you get organized for the clean-up.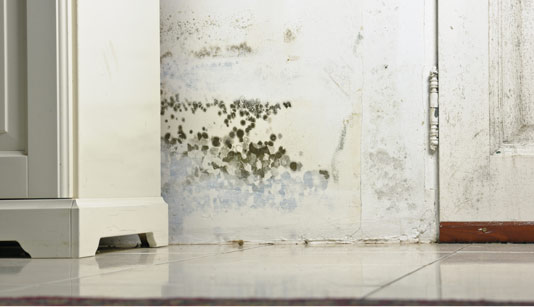 Mould is an indication of ongoing water penetration into building components. Although naturally present in the outdoors, high concentrations of mould in the indoor environment can have adverse effects on occupants.
If mould has invaded the property, call FINDLAY RESTORATION INC. immediately. Our mould remediation team has the tools and experience to assess your mould problem and recommend an effective solution for eliminating it. When you call on us, we'll:
Don't let a mould problem fester when FINDLAY RESTORATION INC. can help. For more information about our mould remediation services or to schedule an appointment, call us today.